Plumbing Services
Plumbing
Plumbing repairs & Installations
Water Heater Repairs & Installation
Water Softeners & Water Purification
Plumbing Repairs
Plumbing issues can range from your bathroom, to the kitchen, or even your outdoor faucets.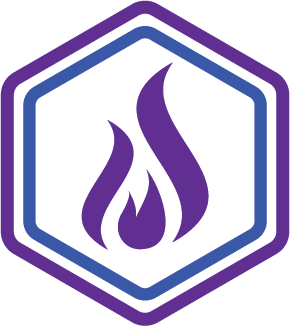 Water Heaters
Water Heaters have a decent life expectancy. Sometimes a repair makes sense, other times installing a new one is the best plan.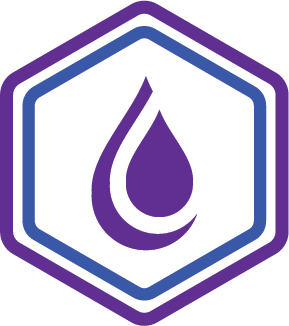 Water Softeners
If you are living in the Troy or Lincoln County areas water softeners are key components to help soften the water.
Bathroom Remodels
Are you thinking about a bathroom remodel? Give us a call to discuss options and best plans for your home.
We'll take care of your leaky faucet, running toilet, and broken garbage disposal. Just give us a call and we will dispatch a service technician to your home.
When you have a drainage problem, our team of drain cleaning technicians will identify and clear clogged pipes. Whether it be a simple sink or tub clog, or your mainline, we will work with you to get it cleared.
Some home solutions are beyond repair, but can be fixed with the installation of a water heater, water softener, or water purification in your home.
Water Leaks
Water leaks can strike anywhere, or anytime. However when it comes to water in your home, there isn't anything that does as much damage with so very little. If you suspect or find any type of leak in your home give us a call.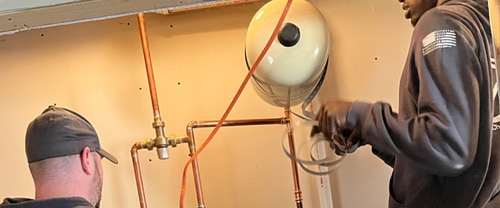 Plumbing Maintenance
Maintaining the plumbing systems and equipment in your home is sometimes key in preventing costly repairs or replacements. Learn more about our plumbing maintenance program here.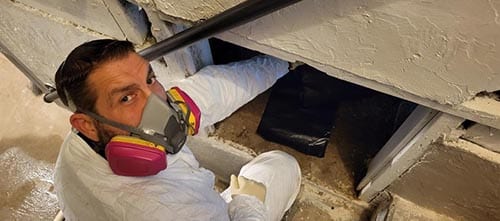 Water softeners & purification
Especially in the Troy area a lot of homes suffer from hard water and need water softeners to protect the plumbing in their home. Call today to discuss options for your home.
Facuet & Toilet Repairs & Replacements
In some cases faucets, toilets, and other plumbing related products in your home can benefit from a repair. In the event they are beyond repair we offer several solutions for replacements and new installations.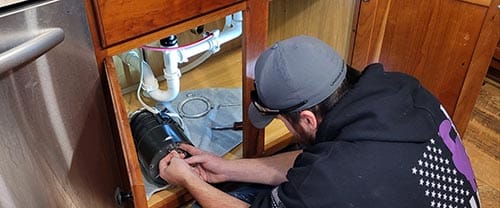 Gas Lines & Other Piping Issues
Leaks come in many forms, but gas is one of them. Rerouting gas lines or even gas line inspections please give us a call, we would be happy to service your home.
Tubs & Showers
Showers and tubs are a common point of origin for household leaks and clogging issues.
Shower/tub combinations
Stand-alone showers
Standard bathtubs
Hot tubs
Whirlpool tubs
Walk-in tubs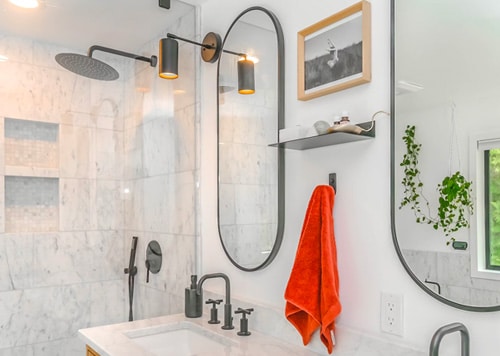 bathroom remodels
Overhauling a bathroom sometimes is a dream and sometimes is a necessity. Schedule an appointment to have a tech come to your home and begin discussing a remodel.