HEATING & COOLING Services
Air Conditioning Repair
AC Diagnosis & Maintenance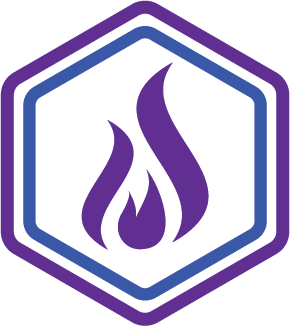 All AC Makes & Models
We work on most HVAC cooling systems, residential and commerical. Feel free to call and discuss if you have a unique cooling situation.
Repairs & Replacements
We will try and discover multiple solutions for your problem, whether it be a simple repair or a replacement.
Air Conditioning
The "AC" in HVAC stands for air conditioning. The process of changing and conditioning air for climate control.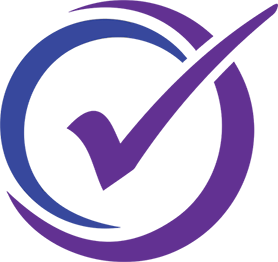 First Choice Guarantee
We are proud of our work, our community, and the people it represents. We are committed to quality service and the betterment of our communities!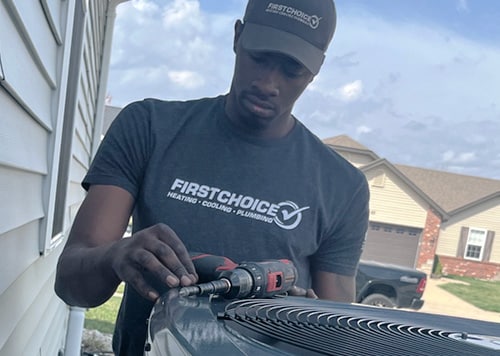 Air Conditioning Repair
We understand how important it is to have a reliable air conditioning system in your home and we are here to provide you with the best service possible.
Our air conditioning repair and replacement services include:
Diagnosing and repairing air conditioning systems

Installing new systems

Regular maintenance checks

Replacing worn-out components

Offering energy-efficient solutions 

Indoor air quality solutions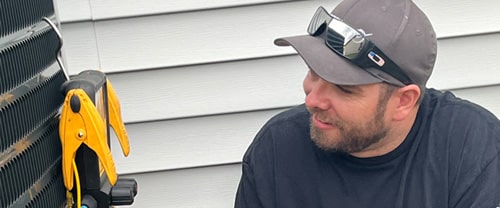 We use only top-of-the-line products and materials for all air conditioning repair and replacement services. We also offer a variety of energy-efficient solutions to help keep your energy bills low. Our technicians are highly trained and experienced in all facets of air conditioning repair and replacement. We take great pride in offering our clients the best in customer service, as well as timely and quality workmanship. If you're in need of air conditioning repair or replacement, don't hesitate to contact us. We are here to help you get the most out of your air conditioning system. Contact us today to get started!